This year is 2020. And that's all I have to say about that!
Here are some pieces I published that I enjoyed writing, most of which I forgot about until just now and I hope you did too.
SSENSE
An essay about roommates, of which I am a bad one. (Earlier today I dropped the sugar jar, which shattered across the floor. I tried my best to sweep it up but now when you step in the general vicinity of the Sugar Incident your feet get sticky still. What am I gonna do, mop it? Yeah right.)
Eater
I wrote about vacationing alone, with only a car as your friend.
The New Republic
Still waiting on a response to DOL forms I sent in August.
VICE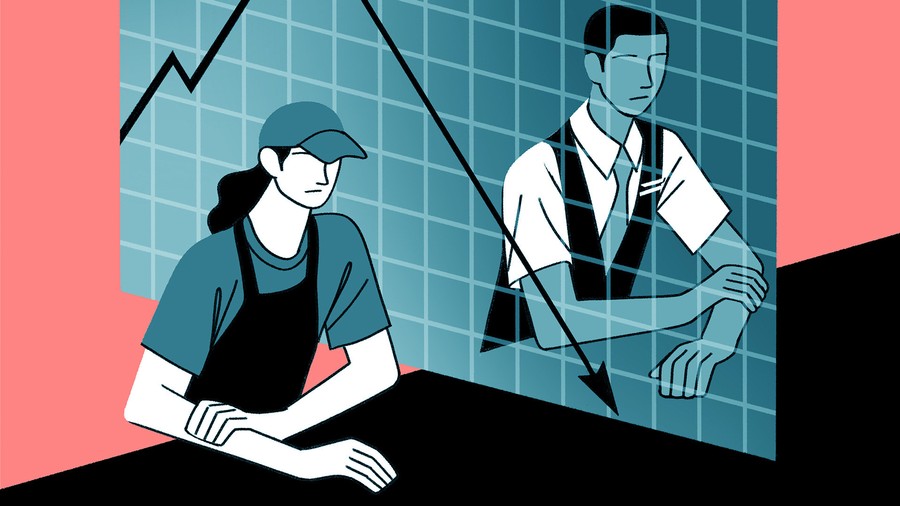 I profiled different countries' pandemic unemployment responses for VICE. Then I got laid off.
Jezebel
What is it?????
Columbia Journalism Review
Some personal news: I'm starting a Substack … piece and also finishing it here it is.
VICE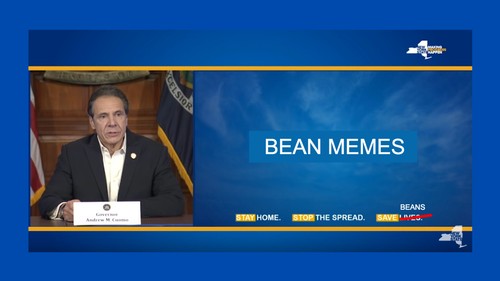 This was—by far—the most impactful piece I wrote this year. Given that, I wanted to provide a glimpse into what it takes to bring a piece like this from pitch to publication:
But sometimes it's about the pieces that you didn't get around to publishing because more important things (a global pandemic) happened:
Oh also, I still can't hold a plank.
Goodbye 2020!!!!!!!